We recognize that all our patients are unique and deserve to receive orthodontic care that reflects their individual needs. Our experienced and talented team is committed to working with you and your family to create a comfortable, stress-free, and rewarding orthodontic experience every time you visit our practice.
We are pleased to welcome you and your family, and we look forward to working with you.
Dr. Melanie Parker is your experienced San Diego, CA orthodontist. Call our office today to schedule your first appointment!
---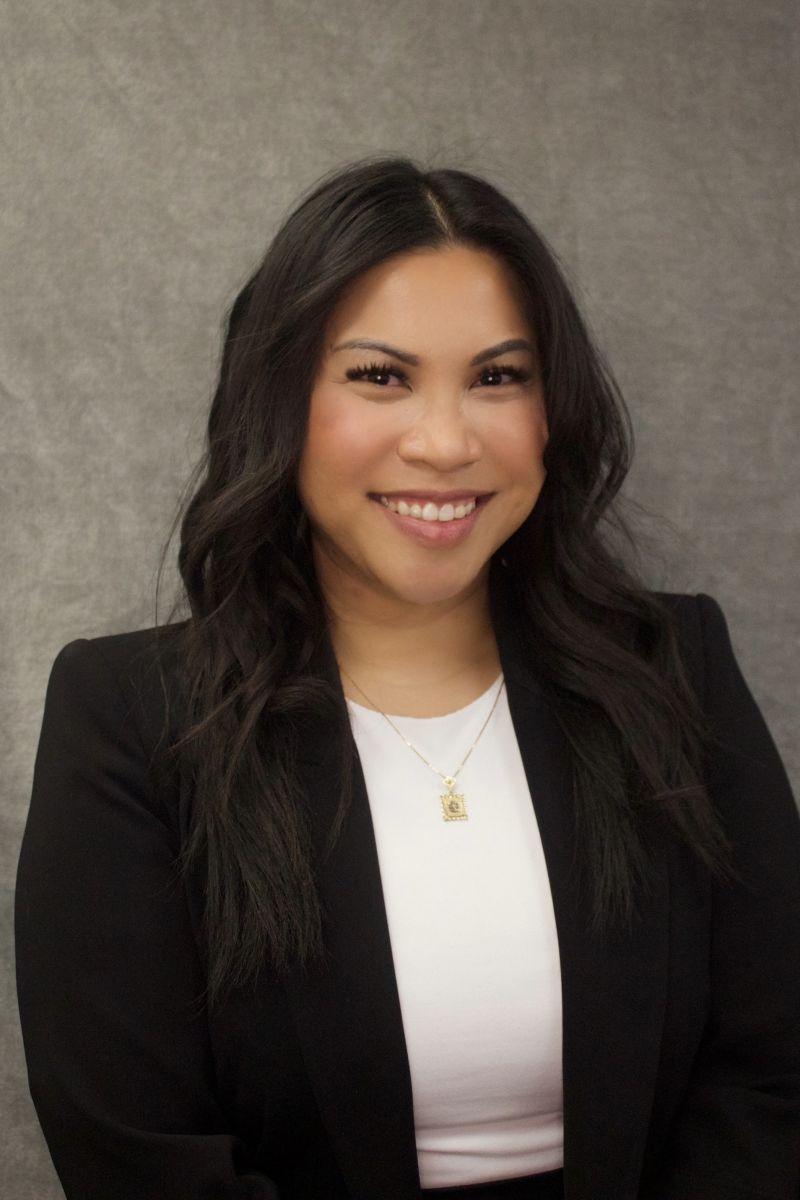 Girlieann
Financial Coordinator, RDA, OAP
As an assistant, I love all the different things I get to do and learn every day. I enjoy being able to see the beginning and end of each patient's treatment, and what a difference a straight, beautiful smile makes in their life. I also work hard to make sure the clinic is operating on schedule. Each day is an opportunity to learn something new and challenge myself to be better. I love working with Dr. Parker and the rest of our team because they are my second family: always willing to support each other and work together.
At home, I have three beautiful children. I love spending time with family and friends, cooking, and shopping.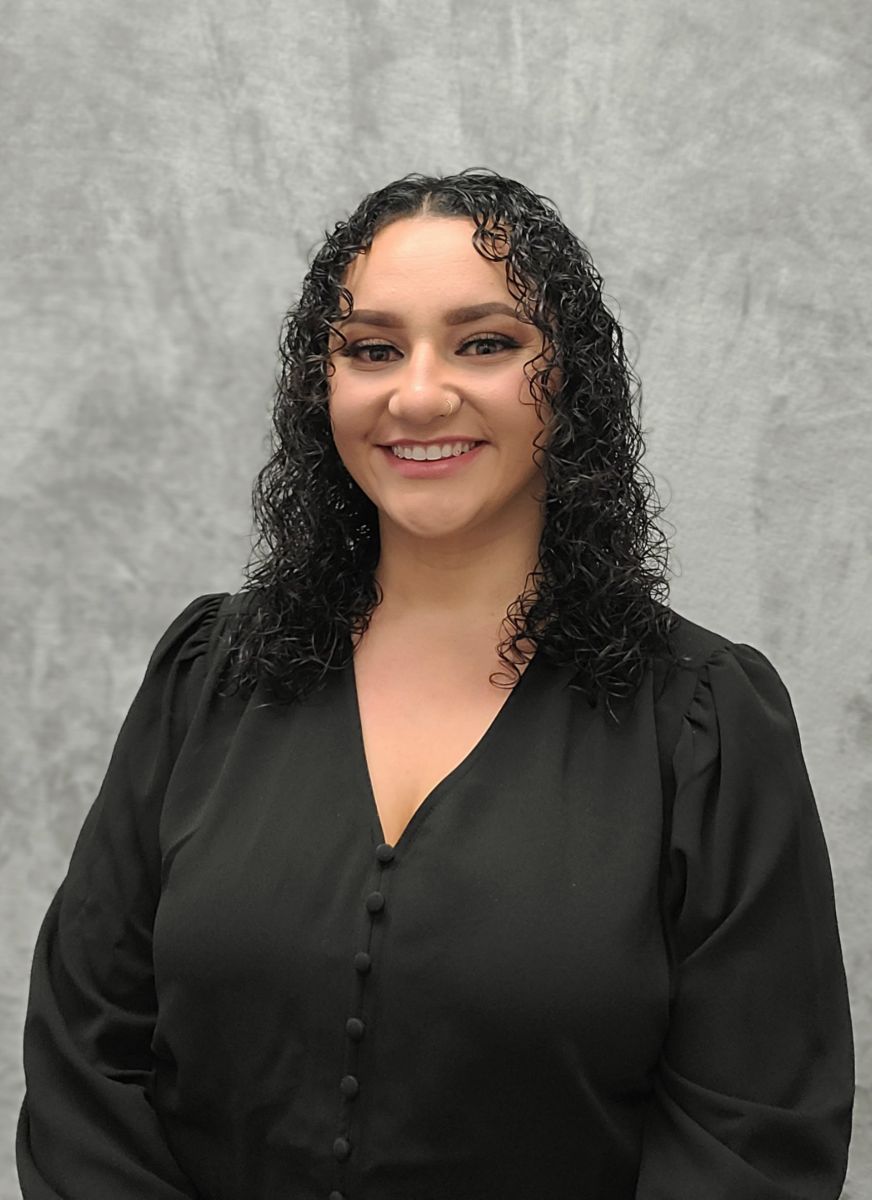 Beatriz
Clinical Supervisor / Dental Assistant
As the clinical supervisor and orthodontic assistant, I get to know our patients, make them feel comfortable, and assist Dr. Parker in giving them beautiful smiles. I love getting to learn new things and work with all kinds of people. In this office, I get to do both, whether I am building a bond with a patient or getting to learn a new skill that will help me succeed in the office. I feel very fortunate to have the opportunity to work for someone as caring as Dr. Parker. She is kindhearted and treats both her patients and staff with love and respect.
When I'm not in the office, I enjoy spending time outdoors staying active and exploring our beautiful city here in San Diego, as well as traveling and seeking new adventures. I spend most of my time caring for my daughter. I learn something new every day with her and enjoy growing and learning from one another.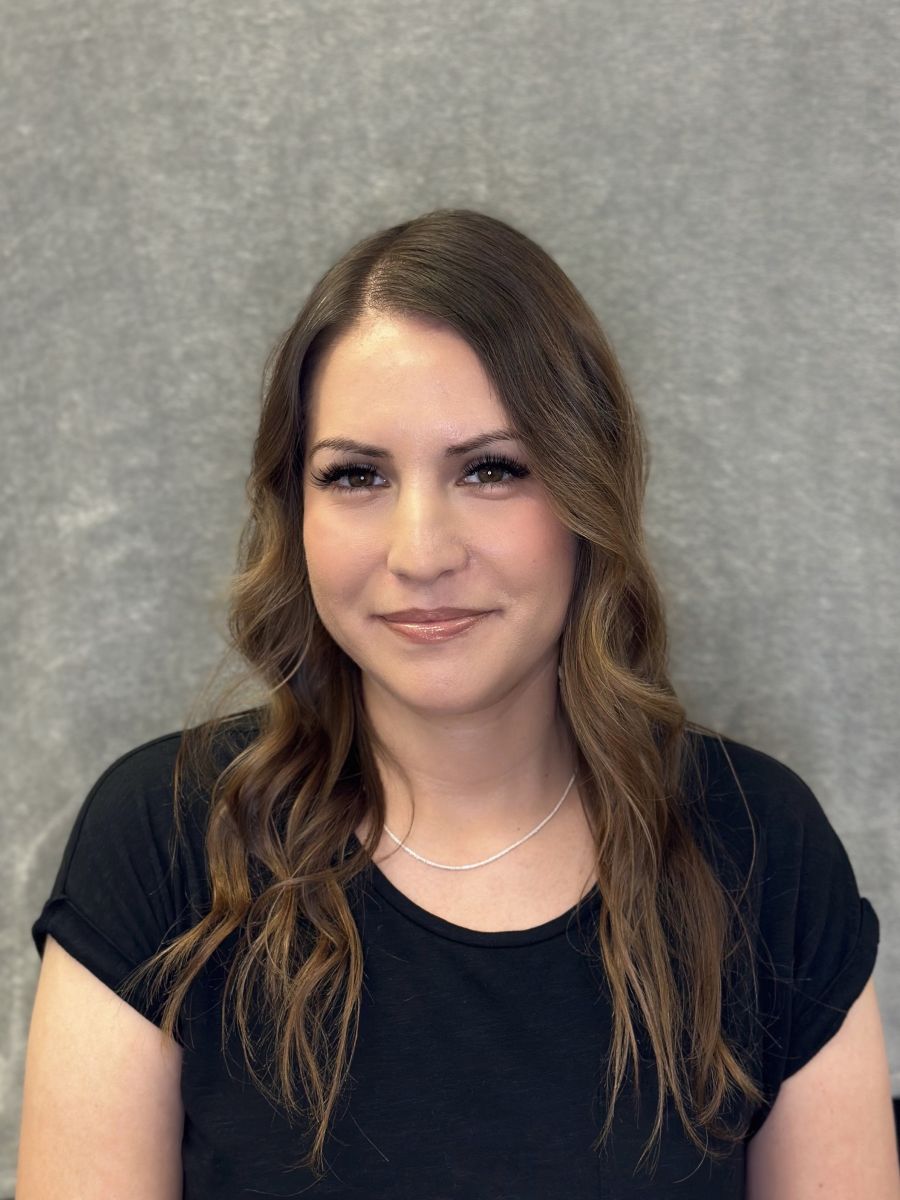 Carolina
Office Manager / Treatment Coordinator
I am the first person our patients meet at their initial consultation. I provide them with a thorough understanding of orthodontic procedures and help them get started with their orthodontic journey. I feel fortunate to be part of our patients' experience from beginning to end. Thanks to the excellence of Dr. Parker and our team, I am able to tell our patients confidently that we can give them the smile they've always dreamed of! We are wholeheartedly driven to give patients a great experience.
Originally from the great state of Texas, I am married to my high-school sweetheart. We have three lovely kids and one small Yorkie fur baby. As a family, we enjoy traveling and spending time together.
Email: carolina@drparkerortho.com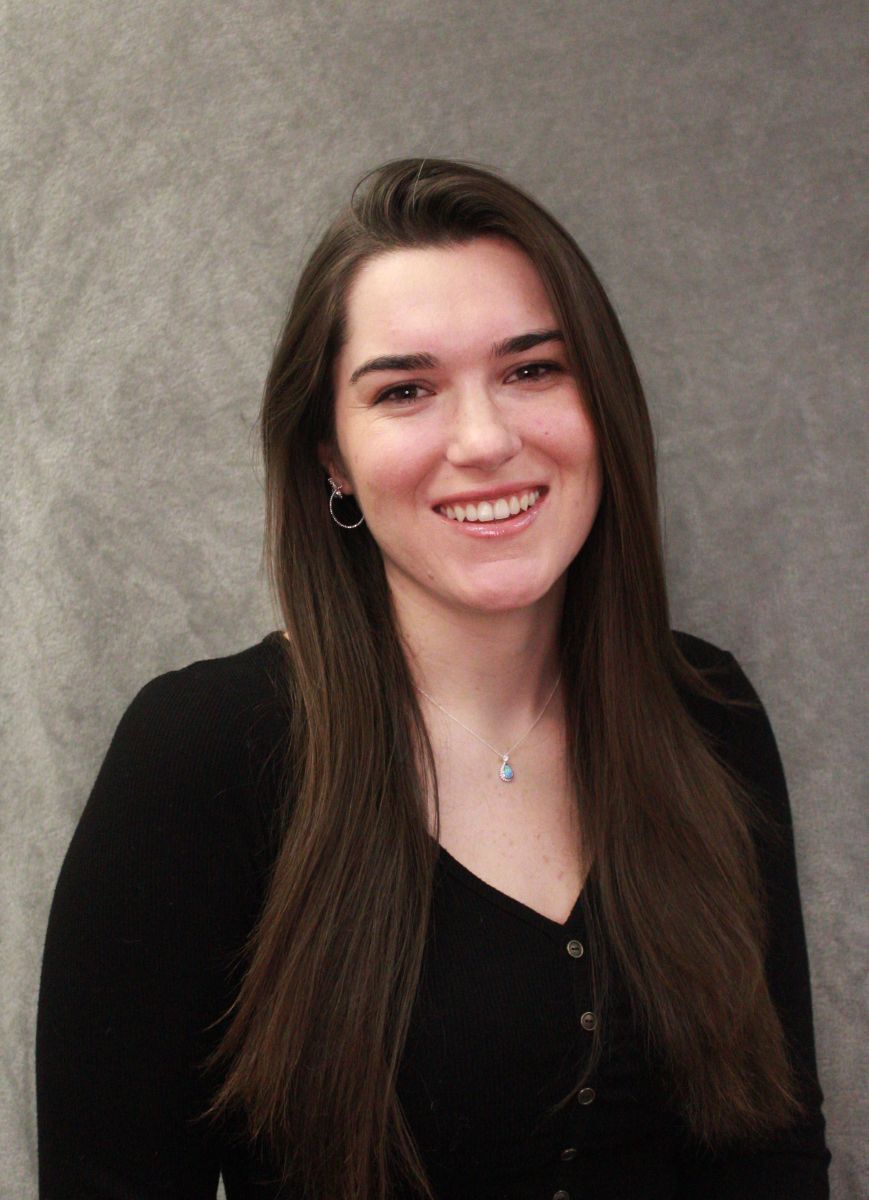 Michaela
Registered Dental Assistant
I began my journey as a dental assistant in 2014. After testing the waters in periodontics, general dentistry, and oral surgery, I finally found my home in orthodontics! I love answering all the questions my patients have for me and educating them on orthodontics and dentistry in general. The most rewarding part however, is helping an anxious patient feel relaxed and excited to be here.
On the weekends, you can find me hanging out with friends and either attending church or volunteering for church events. I love singing and acting, although most of the time it's in my car! I am a lighting designer on the side and work with Awaken Theater during the Christmas and Easter times. I love sunsets and sunrises and will wake up early to hike up the mountain to catch the sunrise. Other times, I love taking naps with my cat!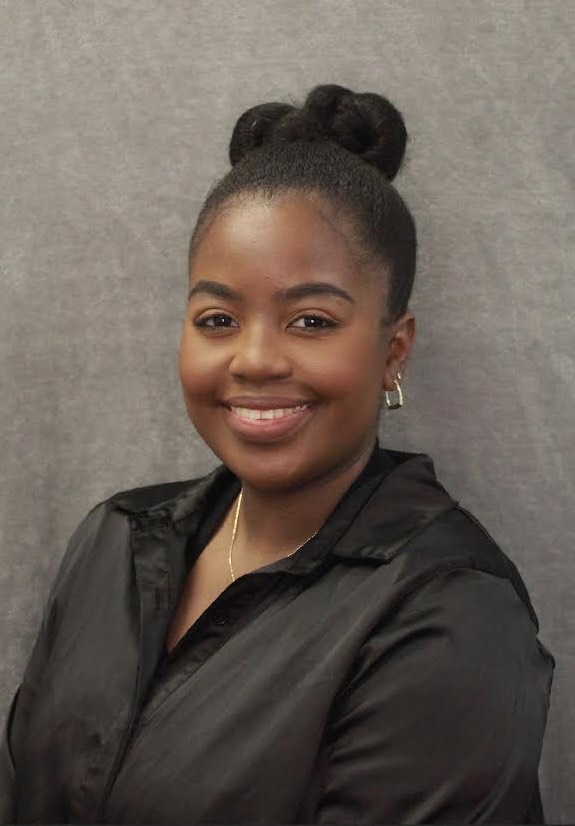 Nicole
Patient Coordinator
I get to greet all of the wonderful patients that come in, help them schedule, and answer any questions or concerns they may have about their orthodontic treatment. My favorite part of my job is being in an environment that is so amazing, cheerful, and hardworking! The amount of patience and care that Dr. Parker has for her patients is incredible and so refreshing to be a part of.
Outside of the office, I am a wife and a mom of two wonderful children. I love traveling, journaling, and listening to music in my free time.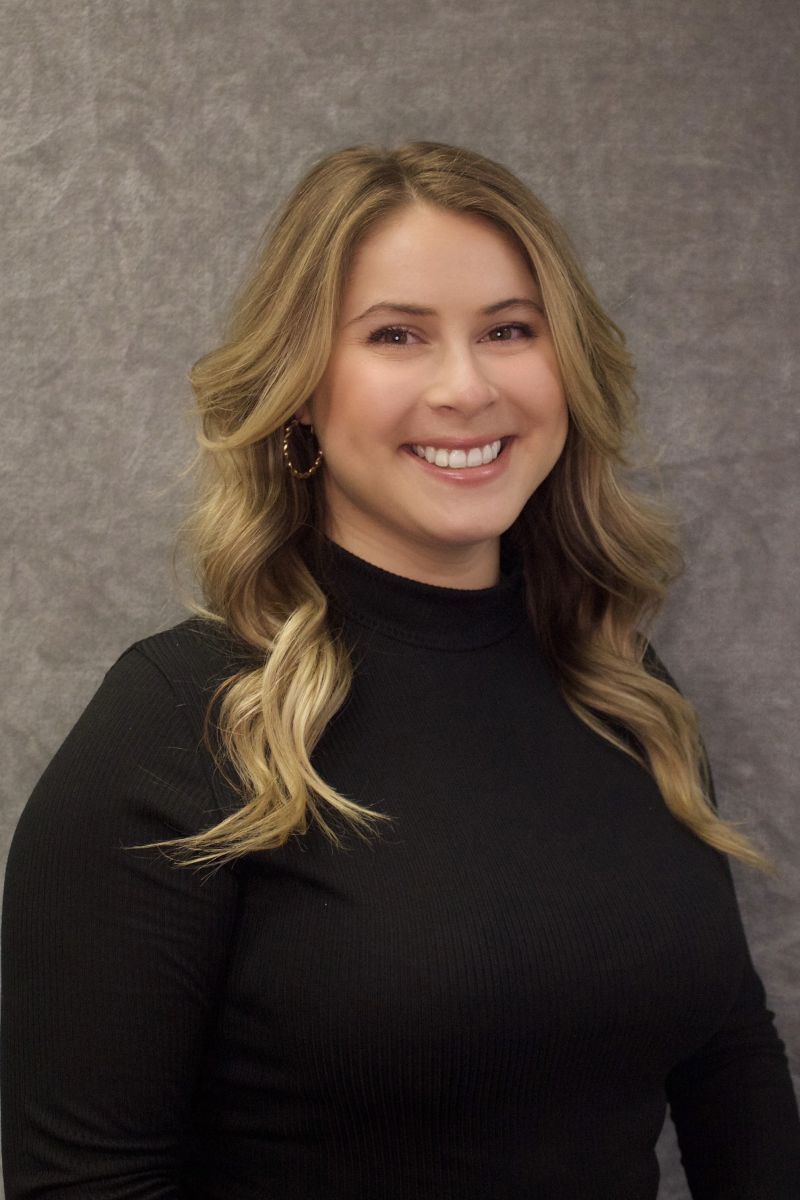 Stacie
Dental Assistant
I began my dental assisting career in 2022. While I'm new to the field, working for this team feels like home. Everyone here is so warm, welcoming, helpful, and patient. I feel so fortunate to get to learn and study under Dr. Parker. Plus, the views from the office are amazing!
I love being outdoors, especially hiking and camping. I really enjoy history and biology, so I like to check out museums when I can. I'm from the Bay Area so I'm a huge fan of the Golden State Warriors and love hosting friends for bites and drinks to watch the game.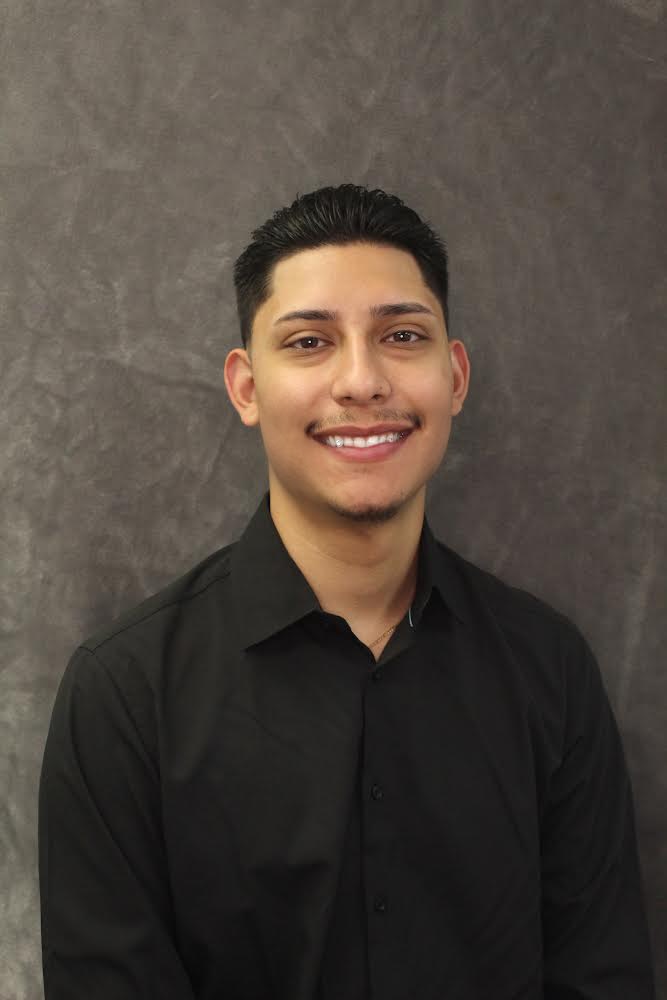 Miguel
Dental Assistant